WELCOME TO EDGE AI
Inspect, learn and improve different with source data zero-touch, zero-sent and zero-leakage
As a Stockholm-based deep tech, we develop B2B privacy-preserving data-centric AI solutions to smart manufacturing (e.g. aviation, electronics and semiconductor foundry), sustainable batteries and utilities in the Norden and the EU.
OUR VISION
Bring Privacy-Preserving Data-centric AI-Powered
Solutions to the Hands of Many Industries
We help enterprise customers reduce inspection labour costs and energy consumption of data transfer, improve result accuracy and yield,
define and implement viable AI strategies while guaranteeing data zero-touch, zero-sent and zero-leakage in the lifecycle of manufacturing, inspection, maintenance, recycling and AI/ML. We are working with ISO 14001.
OUR PRODUCTS
What We Offer
1) Privacy-preserving and bespoke edge AI-driven visual inspection solutions for better and more sustainable quality control, maintenance and recycling
2) A proprietary light-weight solution to lifelong self-improvement AI systems without using (big & sensitive) source data.
3) An in-house data-centric data collection toolkit for data acquisition, data labelling and data improvements

Our products are three-folded: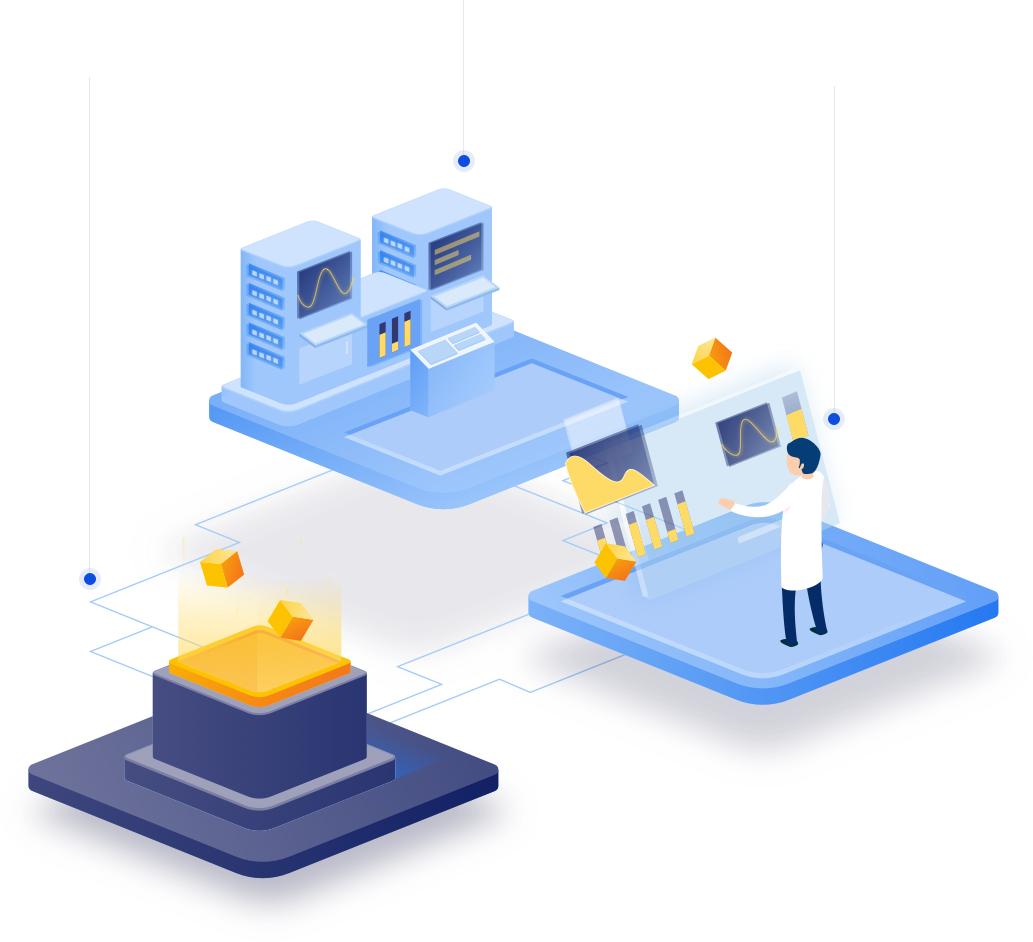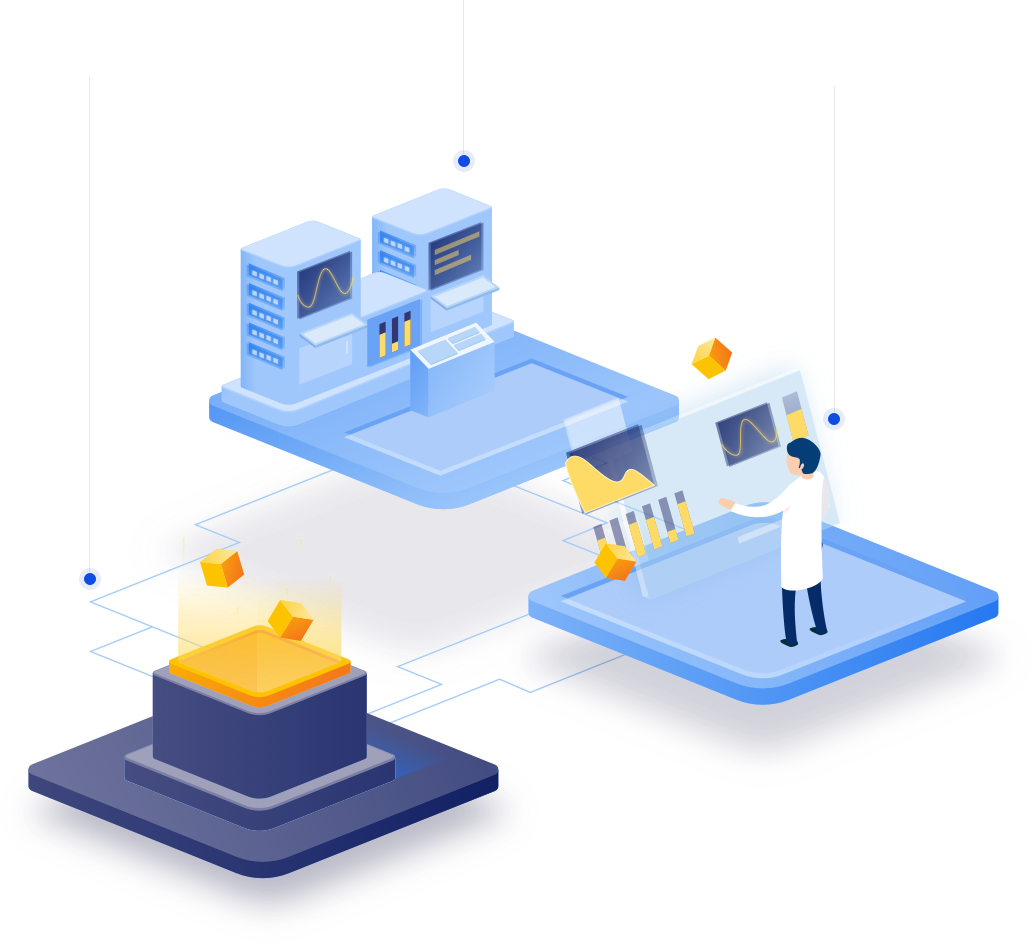 Identify and Detect Defects & Damages
in Highly Complicated Patterns
PCB/BGA Voids Inspection
* Highly accurate inspection results (96%) and 1.4% false negative rate
* Minimized manual data labeling effort (0% at our best)
* Probabilistic inspection results for highly complicated voids patterns.
PCB/BGA Non-Wetting Inspection
* Smaller datasets for data-centric AI development
* Augmented and synthetic data used for diversity and amount of the training data
* Automatic support for the factory floor staff and 70%+ cost saving.
Dangerous Welding Defects Inspection
Electronics Misalignment Defects Inspection
Flexible Deployment. Tailored Pricing Models.